Engage with Like-Minded Entrepreneurs
Network with Entrepreneurs in the larger eco-system at ASCENT Events.
Answering questions you perhaps never asked
Sharing solutions from experience not theory
Validating thoughts/ideas/plans
Challenging and inspiring high energy environment
Experiencing, sharing and discovering HIGHS and LOWS, that you could not have shared at office
Friendships that grow and mature with time
Garnering experience based knowledge (not just gyan) from domain experts and role models
Access to Thought Leaders, Change-Makers and Innovators
iRise – A platform for ASCENT Members to apply to raise funds from relevant Investors.
PowerUp – An interactive platform which gives ASCENT Members an opportunity for a one-on-one mentoring session with Thought leaders/ Domain experts from the industry.
Semi-Annual Mixers
Regular Webinars
Workshops
ASCENT Communities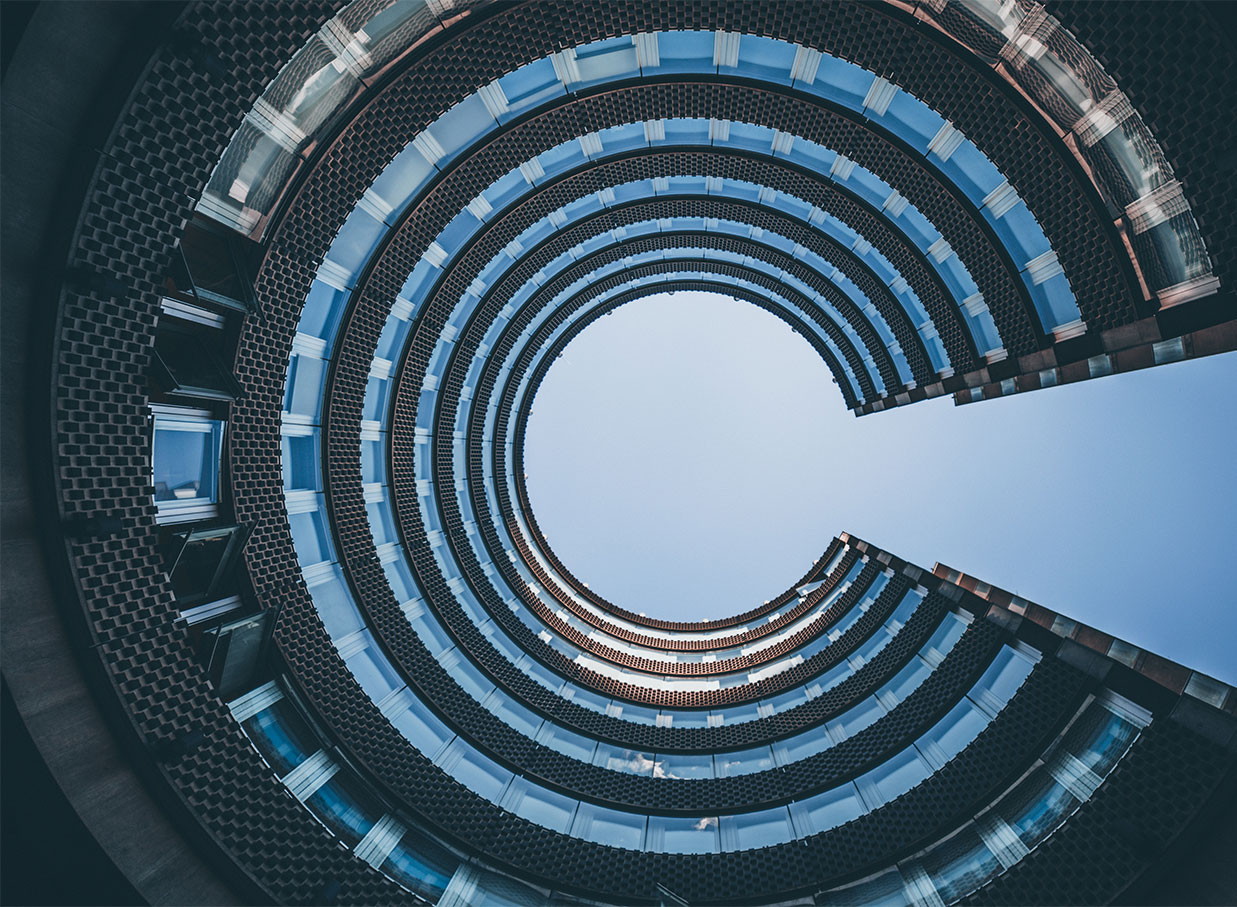 Scale-Up your Vision and your Enterprise
Competition is stiffer and comes from all directions, making growth more challenging. Through monthly interactions with your Trust Group, refine your instincts, improve your judgment and expand your perspectives in a confidential, agenda-free environment.