Passing on Your Legacy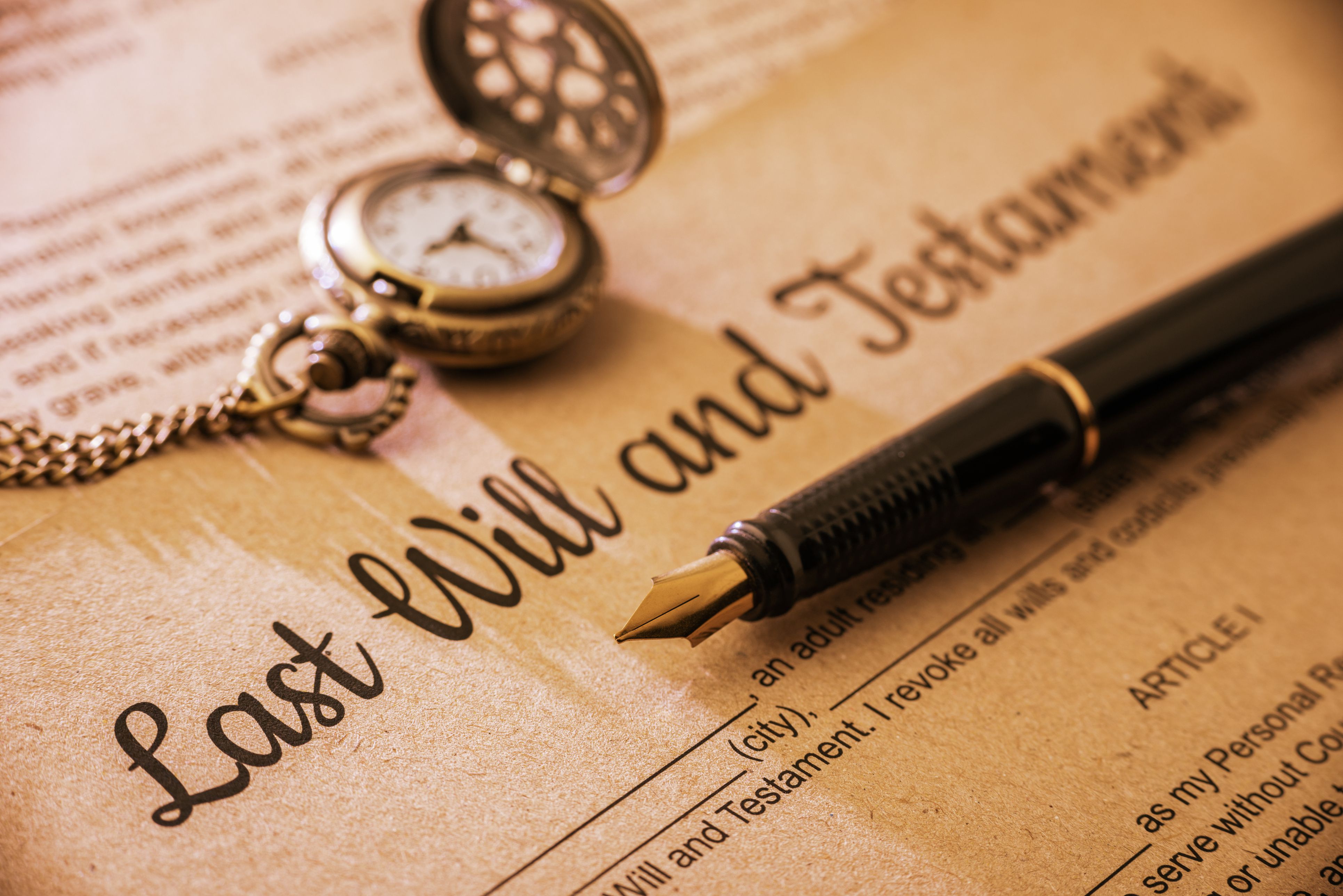 ~ Content Collaboration with Knowledge Partner – My Financial Advisor (MFA Consulting)
Wills and nominations are perhaps the most neglected aspects of financial planning but their urgent importance cannot be overemphasised – By Chitra Iyer (MFA Consulting)
Recently, a client of mine suffered a heart attack and passed away suddenly. I had helped him plan his finances and investments.
His main focus was to protect his capital and make it grow. His objective was to enable his wife manage things once he's gone. As financial advisors, it is important for us to have an understanding of our client's needs, their risk appetite and help them make the right decisions.
When this client passed away, I learned that I should have pushed him to attend to one small but absolutely essential thing: choosing a Nominee for one of his bank accounts. His primary bank account had no second holder nor was his wife a Nominee. However, in all the other investments, we had ensured that his wife be the second holder using "either or survivor" mode. Thankfully, we had his Will in place.
This however brings up two often overlooked aspects in financial planning: Wills and Nominations
A Will
How does one make a Will?
A Will is actually a very easy document to make. It can be made by anyone who is 21 years of age and of sound mind. It can even be handwritten and on a plain paper. It doesn't have to be on a stamp paper or in any particular format. All you need to do is list all your assets and name the person/(s) you want to bequeath each of them to. A valid Will should be witnessed by two persons who are not beneficiaries under the will. To carry out the bequests, an executor must be appointed. It is a good practice to have the Will registered to enable prompt distribution of the estate.
People usually refrain from making a Will thinking they have all the time in the world to do so later. Out of the those who feel they need to make a Will, only few get down to actually making it because they think it's an arduous complex task. Please remember, making a Will enables you to specify whom you wish to wish to leave your assets to upon your death.
A Will can be reviewed and amended as soon as a significant event occurs in your life – marriage, children, divorce, death of any beneficiaries, addition of new assets etc.
Usually people feel that since they have appointed a Nominee in most of their investments, they do not need to make a Will as it serves the same purpose. This assumption is incorrect!
A Nominee is just a custodian [in most cases], who will distribute the assets to legal heirs named in a Will or as per Succession laws. Having a Nominee saves the legal heir the cumbersome process of producing death certificate, proof of relation since the company is bound to transfer all your money/ assets to the Nominee.
Impact of appointing a Nominee
• Life insurance
• Real Estate
• Mutual Funds
• Bank Accounts
• Public Provident Fund (PPF)
The Nominee named will be entitled to your money/asset as a Trustee and will be legally bound to transfer it to the legal heirs as per Will / or as per Succession laws in the absence of a Will.
It is ideal to have your spouse as a joint holder in the property/ MF/ Bank account and make your child/ children a Nominee
• Stocks
• Bonds
• Debentures As per Companies Act, Nominee/(s) named in your shares/ Bonds/ Debentures will be the ultimate owner of those stocks/ bonds/ debentures.
The succession laws on inheritance will not be applicable here. However, in case you have made a Will, that will be the source of truth.