Why Do You Need A Second Opinion On Your Financial Life?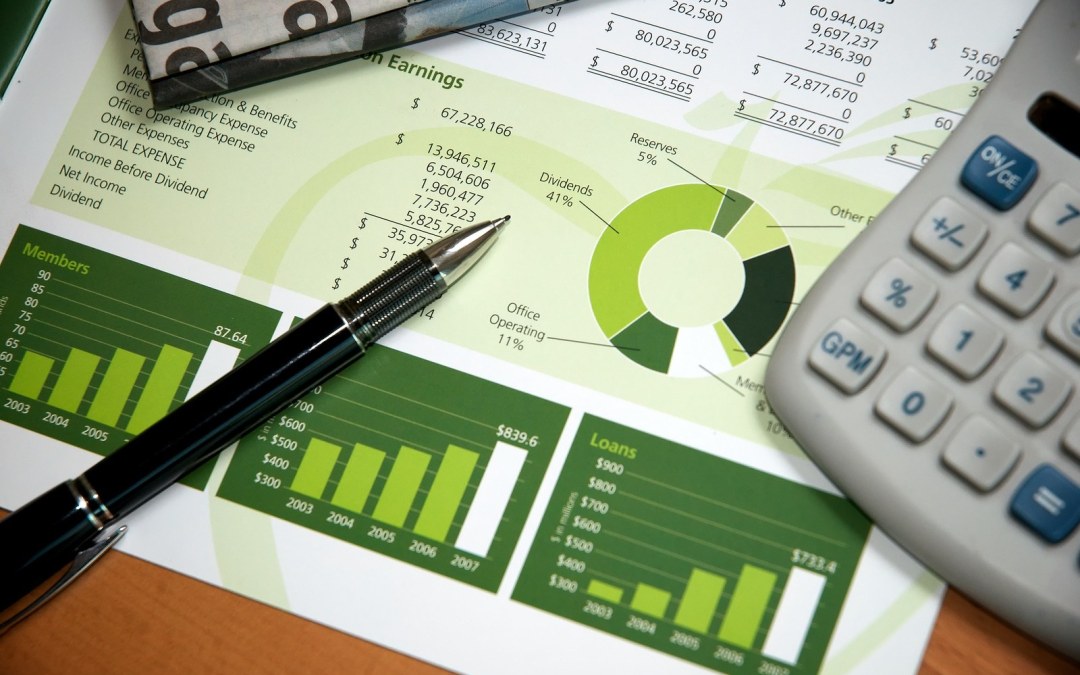 ~ Content Collaboration with Knowledge Partner – My Financial Advisor (MFA Consulting)
A second opinion never hurts; not only in medicine but also when it comes to Personal Finance.
All of us try to save and invest to the best of our abilities to protect our financial future. We tend to invest in instruments that we hear or read about or as suggested by our close family & friends, bank relationship managers, insurance agents or brokers.
None of these people actually think on your behalf to see if an investment suits you and your family's goals, your risk profile and your time horizon.
The entire approach to investing is product centric. So all your investments are done without actually understanding why you are investing, what kind of product have you invested in and whether you will have enough money when needed in the future. People need to know "Am I OK?" and unfortunately this question is never answered which ends up leaving you confused.
The best way to get this answer is to get a second opinion on your investment portfolio from a qualified & professional Financial Planner who does goal based financial planning for families. It is good to do a financial fitness regimen once a year to understand on a simple sheet of paper where have you invested, how much are your worth and is it enough for your goals.
If your answers to any of the following questions is NO or if you are unsure, then you would benefit from a second opinion on your financial portfolio.
1) Are you sure your investments will help you fulfil your personal financial goals such as child's education, retirement, etc?
2) Is your choice of investments suitable for you?
3) Is there a change in your life situation such as an approaching retirement, inheritance, sale of business, death in the family etc. that requires you to relook at your finances?
4) Do you have a personal CFO who takes a holistic view of your financial life on your behalf?
The right investment advisor will help you in reviewing your goals and investments by –
1. Understanding the financial goals of your family & writing them down.
2. Checking your investment plan to see how you are doing vis-a-vis your goals. Apart from being aligned to your goals, this plan should cover all the risks the family faces, contingency reserves required, detailed investment analysis, succession planning, etc.
3. Analysing your existing investment portfolio
This will involve:
• Checking your asset allocation and portfolio composition and changing it if required according to your investment plan and risk profile.
• Analysing your insurance policies to verify if you have enough health insurance, term life insurance, critical illness and disability covers.
• Studying your cash flows to see how savings can be enhanced and checking how money lying in savings accounts or FDs can be invested better.
• Analysing the quality of Mutual funds and stocks that you have invested in.
• Checking if there are any costly loans whose interest rates can be brought down or need to be paid up
• Checking the real estate allocation in your portfolio and how much is the yield.
• Looking for any complex products which are costly or very risky like structured products or derivatives which could be a clear mismatch to your risk appetite.
Along with a second opinion a professional advisor will help you in planning your future investments from the new money that you are generating, in the right way. There will be regular tracking and reviews of your portfolio.
It is always good to get a second opinion on your portfolio. It gives you peace of mind and sometimes it can be life – saving. For this, the single most critical decision to be taken is finding the right financial advisor.