Entrepreneur Selection
Please see the Selection Process to become an ASCENT Member.
Once selected, members are either placed into an existing or completely new Trust Group of 10-12 business entrepreneurs from non-competing diverse industries.
Trust Groups
The Trust Group acts as a peer advisory board, consisting of 10-12 entrepreneurs from non-competing diverse industries, segmented by enterprise stage and size. The meetings are held once a month for three hours, wherein members engage in honest conversations in an atmosphere of confidentiality, trust and openness to share in each other's business, family and personal experiences.
Facilitation of Trust Groups
Initiators – Each new Trust Group is initiated for the first 4 months by an Initiator – a Facilitation Expert or a trained ASCENT (Member) facilitator
Group Facilitators – Two members from each Trust Group are identified by the Initiator as potential Facilitators and they undergo a one day training on the science and art of facilitation. They are the custodians of the process.
Access to Enablers
ASCENT provides peripheral access to relevant growth enablers, who are individuals and firms with specific expertise and professional experiences such as consultants, VCs and investors, law firms, HR experts, mentors and coaches. Enablers can play the role of Knowledge Gurus with specific domain expertise and personal experience who can impart knowledge to the Trust Groups through periodic learning sessions.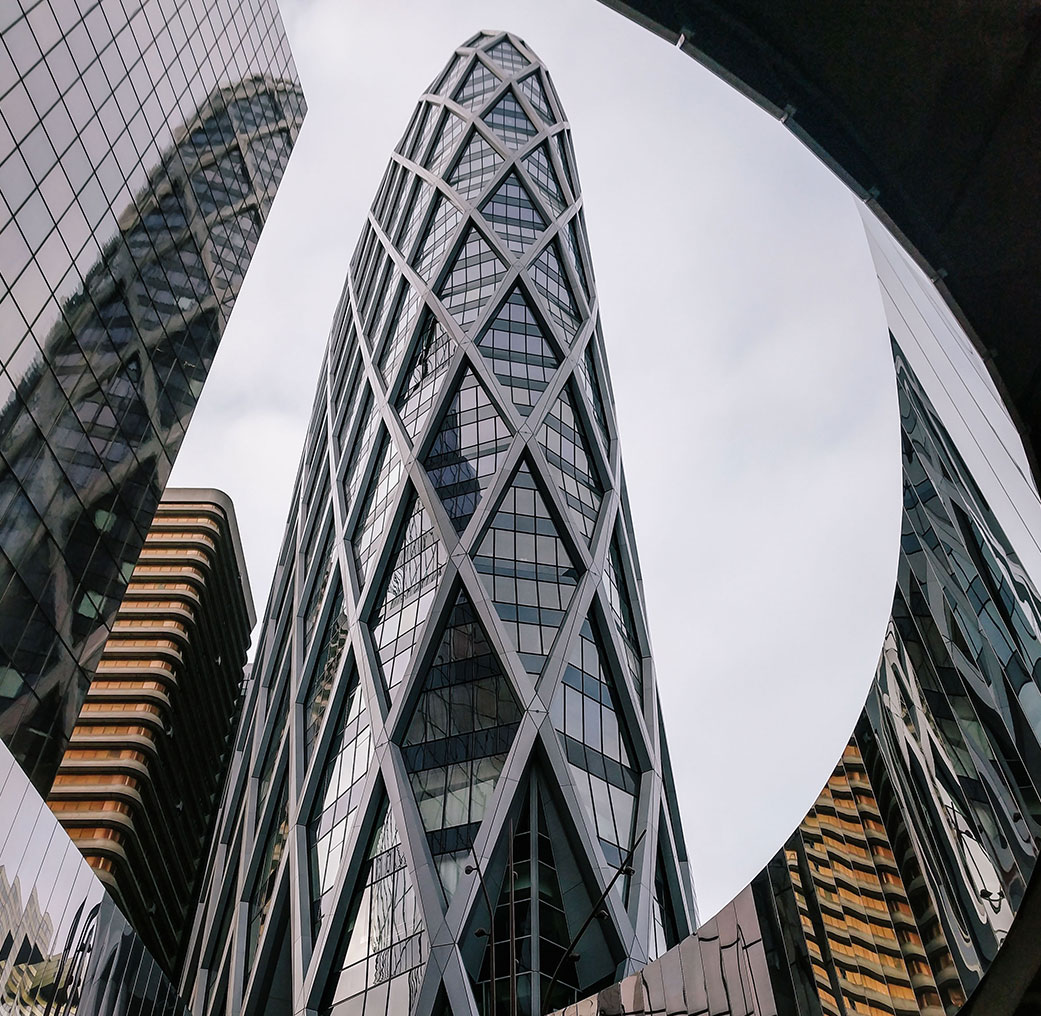 ASCENT Executive Office
The ASCENT executive office is responsible for carefully selecting ASCENT members and curating Trust Groups keeping the diversity in mind. The office is also responsible for conducting various events and creating learning programmes throughout the year for all the ASCENT Members.
Governing Council
The ASCENT Executive Office is responsible for carefully selecting 12-15 ASCENT Members who are representatives of the ASCENT Community. The Governing Council, chaired by Harsh Mariwala, formed with the objective of guiding and contributing to the growth of the Foundation.
My ASCENT
An online portal platform that connects all the members in the ASCENT community, created with the objective of facilitating interaction between members – within and across Trust Groups.