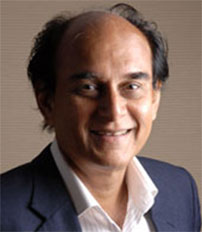 Harsh Mariwala
Founder, ASCENT Foundation
Harsh Mariwala leads Marico Limited as its Chairman. He is also Chairman & Managing Director of Kaya Limited. Over the past three decades, Harsh Mariwala has transformed a traditional commodity-driven business into a leading consumer products and services company in the Beauty and Wellness space. From a turnover of INR 50 Lakhs in 1971, Marico's products in hair nourishment, male grooming and healthy foods generated a turnover of about INR 6,333 Crores during 2017-18. Marico's market capitalization stood at INR 42,089 crore on March 31, 2018. Further, the skincare and solutions business under Kaya generated a turnover of INR 400 crores for FY 2017-18. Under his leadership, Marico & Kaya have received more than 280 awards in the last few years. Harsh Mariwala's entrepreneurial drive and passion for innovation enthused him to establish the Marico Innovation Foundation in 2003. The Foundation acts as a catalyst to fuel innovation in India. Harsh Mariwala started ASCENT in 2012, a not-for-profit expression of his passion to create a unique trust-based peer-to-peer platform for high potential growth-stage entrepreneurs that leverage the "power of the collective" and enables them to share and exchange experiences, ideas, insights and create a healthy ecosystem to learn from each other and grow their enterprise.
He also founded the Mariwala Health Initiative (MHI) in 2015, with the philanthropic aim of giving back to society. Mariwala Health Initiative (MHI) is the leading funding body in the field of mental health in India.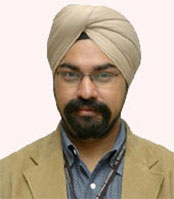 Manak Singh
Chief Evangelist, ASCENT Foundation Founder & Chief Imagineer, Ybiz Ventures
Manak Singh, is a serial Entrepreneur and an active Evangelist of Entrepreneurship. Presently Manak Singh, with his team of Young co-creators has launched a unique consumer-tech platform, YONOMY –Young Earning Economy – designed to foster a new-age Earning & Consumption culture by Engaging and impacting millions of Young minds through meaningful earning opportunities to Monetize their Knowledge, Interests, Time, Skills, Social networks & Enterprising Quotient.
As an Entrepreneurship Evangelist, Manak Singh has co-created ASCENT – a Peer-to-peer network, Enriching Entrepreneurs – with Harsh Mariwala (Chairman, Marico), The Sounding Board – for the Growth ready with partner Sridar Iyengar (former CEO, KPMG India) and scaled-up TiE in India, as its former Executive Director.
With 20+ years of building biz-tech enterprises across various domains – CRM Systems, BPMS, E-commerce, Manak Singh is also a certified Leadership Coach with The Leadership Circle, a global network of Leadership development coaches and actively engages with Entrepreneurs & Enterprises. He actively advocates "Ask & Inspire" as a paradigm shift in Leadership style along with a complimenting cultural shift in making organizations "Young & Relevant".
And above all, he is an avid cross-country roadie and a patriotic Indian.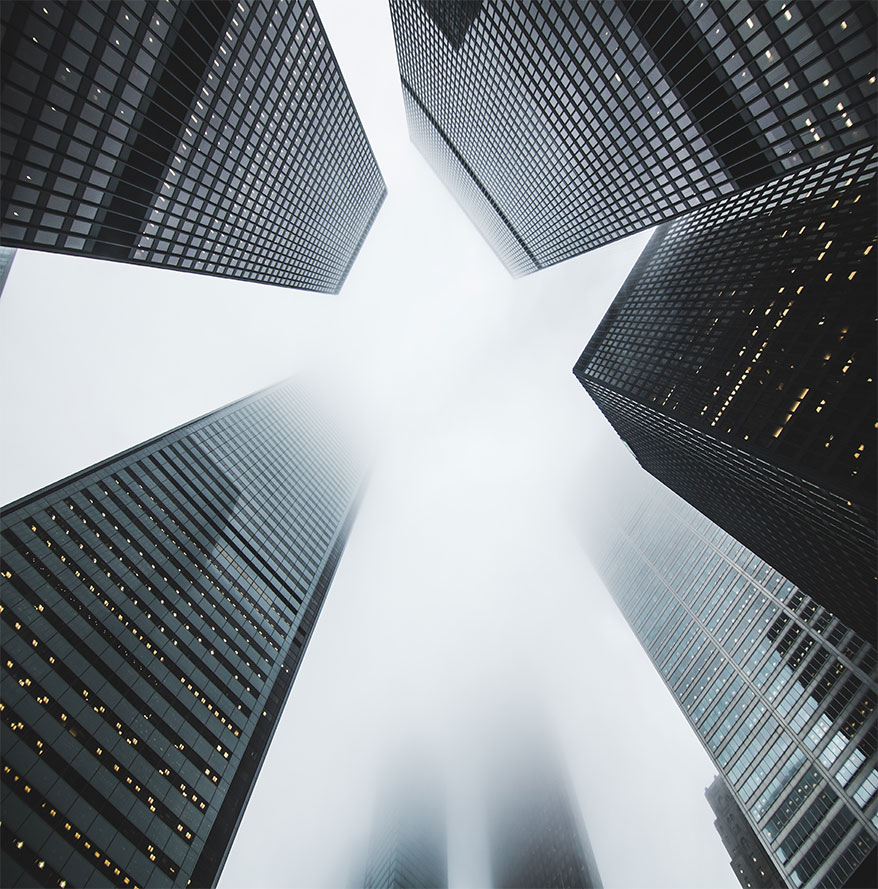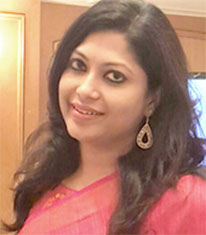 Archanna Das
Associate Director - ASCENT Foundation
Archanna is a sustainability, brand and communication management professional who has played a number of roles in her career of over 15 years spanning IT, ITES and financial services. Since May 2015, she has been heading ASCENT Foundation and has enabled the platform to be more engaging, added greater value take away and build enhanced experience of the 'power of collective' for its strong entrepreneur community of more than 350 entrepreneurs. Archanna's last assignment was with HSBC India where she played a pioneering role in building the brand – sustainability and corporate social responsibility through the multivariate domains of community investment projects, internal communication, employee engagement, cause branding, multi-stakeholder engagement, consumer interaction and large mobile advertising and marketing platforms. Her true passion is in contributing towards social development and Bottom of Pyramid (BOP) work.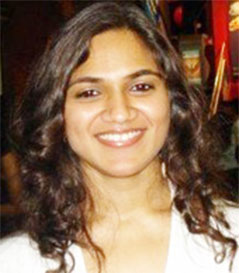 Shivani Divecha
Manager - ASCENT Foundation
Shivani is a management professional with a penchant for planning and executing live events specially those for a cause. Her last stint with TEDxGateway saw her curating some of the most impactful talks in India.
Previously, she has worked as a consultant with Ernst and Young in Risk Advisory Services where she played a crucial role in handling global clients. Her core focus has been in the areas of Compliance, Process Reviews, Risk based internal audit and Sarbanes Oxley Compliance (SOX).
With her current assignment at ASCENT, she aims to merge her passion for sustainable development and social impact with her experience in business and consultancy to create an engaging ecosystem for the ASCENT entrepreneur community.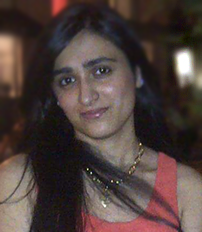 Jivita Budhrani
Assistant Manager - ASCENT Foundation
Jivita is a business management professional with over 6 years of experience in strategy, finance and accounting. Jivita has worked with KPMG, New York in the Audit and Advisory practice, where her key areas of focus have been in risk assessment, operational controls, Sarbanes Oxley Compliance (SOX) and external audit procedures. In her role as the Business Manager at Argentum Jewels, Jivita has played an instrumental role in establishing the brand and setting up internal systems process.
Jivita has been associated with ASCENT since November 2016 and has been involved in organising different format events, financial planning, conceptualisation and execution of various internal programmes and external partnerships for the ASCENT entrepreneur ecosystem.