Managing Your Ailing Parents' Portfolio
~ Content Collaboration with Knowledge Partner – My Financial Advisor (MFA Consulting) All of us have to face the challenge of looking after ailing parents as they age. Watching their health, visiting various medical professionals becomes a routine. This extracts your time, patience, emotions and also finances, especially if you are dealing with prolonged […]
READ MORE
Why Do You Need A Second Opinion On Your Financial Life?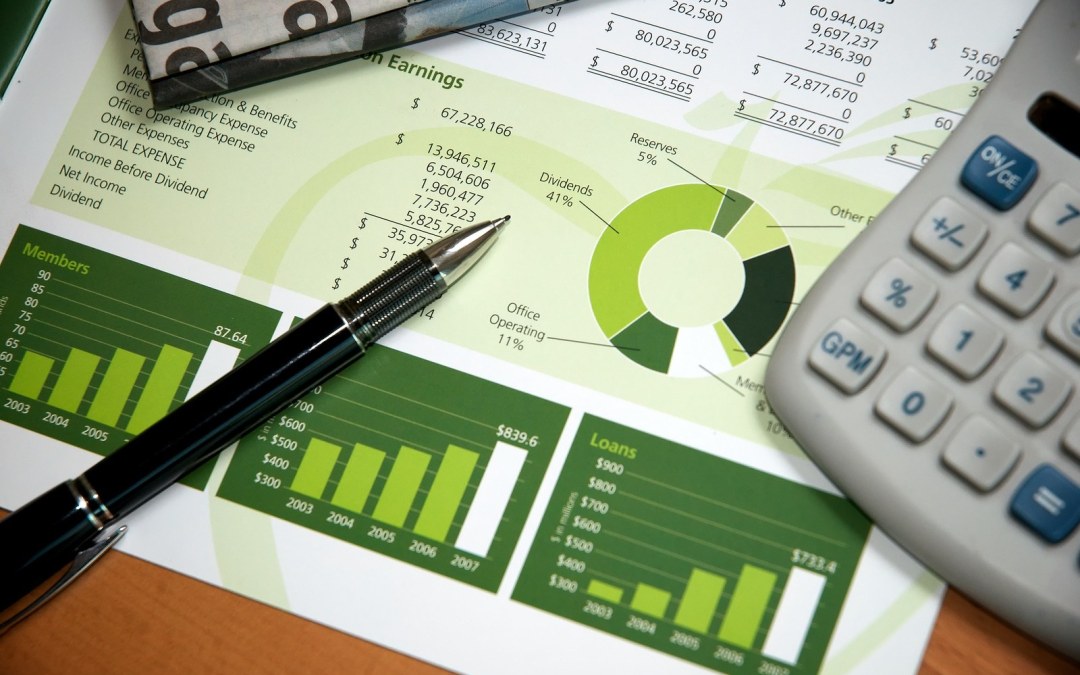 ~ Content Collaboration with Knowledge Partner – My Financial Advisor (MFA Consulting) A second opinion never hurts; not only in medicine but also when it comes to Personal Finance. All of us try to save and invest to the best of our abilities to protect our financial future. We tend to invest in […]
READ MORE
Why Do HNIs Need Financial Planning?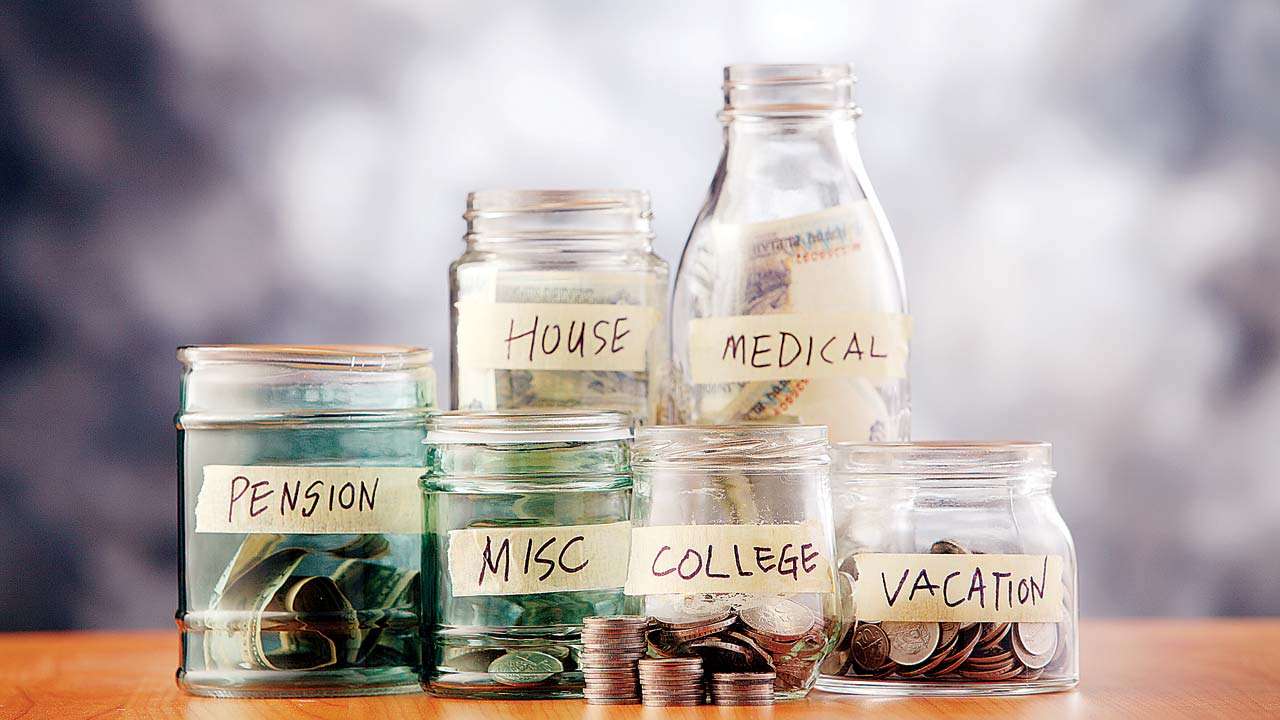 ~ Content Collaboration with Knowledge Partner – My Financial Advisor (MFA Consulting) Most High net worth families we meet feel they have enough wealth. The wealth is usually spread across their business, a slew of properties both residential and commercial, PPF accounts across all the family member's names, bonds, stocks, mutual funds, FDs, structured […]
READ MORE